The Senior Restricted Championships were held at the Christie Miller Sports Centre on Sunday September 30th. There was a very disappointing number of entries with 12 players in the Mens Singles, 4 on the Ladies singles, 9 pairs in the Mens Doubles, 5 pairs in the Ladies Doubles and 8 pairs in the Mixed Doubles. All events were played in groups.

Only one title changed hands and that was in the Mens Singles where Simon Woodhouse regained the title he last won 4 years ago. The holder Henry Prothero was unable to try to defend his title through injury. Lisa Elliott won the ladies singles for the 13th time and also retained the Ladies Doubles with Laura Pallett. Jason Plant and Jonathan McDonald retained their Mens Doubles and Jonathan McDonald and Laura Pallett also retained the Mixed Doubles in the only 3 set final.

RESULTS
Mans singles: Simon Woodhouse beat Aidan Beardsley 21-13, 21-14.
Ladies Singles: Winner Lisa Elliott, Runner up Riya Tarar
Mens Doubles: Jason Plant & Jonathan McDonald beat Andrew Ferris & Duncan Sorbie 21-14, 21-8.
Ladies Doubles: Winners Lisa Elliott & Laura Pallett, Runners Up Harriet Ferris & Julie Russell.
Mixed Doubles: Jonathan McDonald & Laura Pallett beat Jason Plant & Lisa Elliott 24-22, 14-21, 21-16.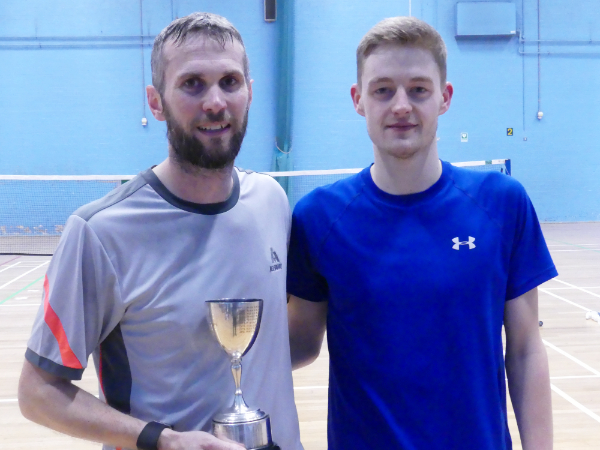 Singles Champion Simon Woodhouse and runner-up Aidan Beardsley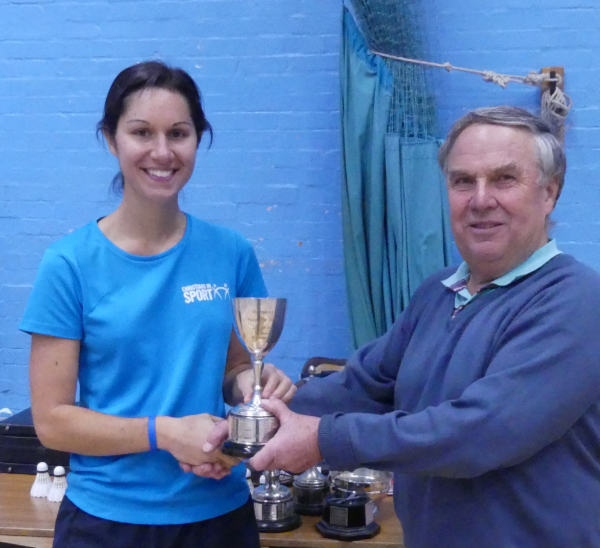 13 times Singles Champion Lisa Elliott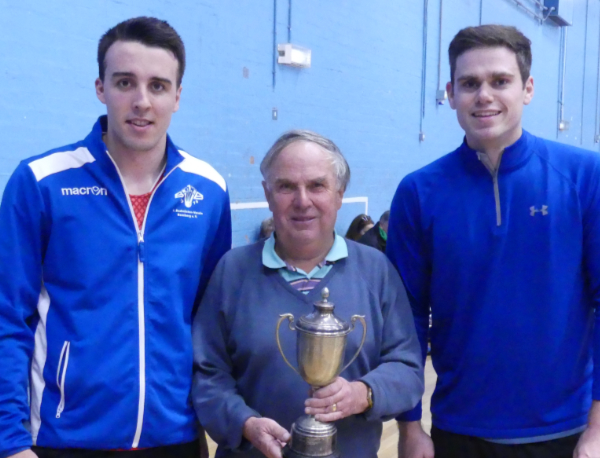 Mens Doubles winners Jonathan McDonald and Jason Plant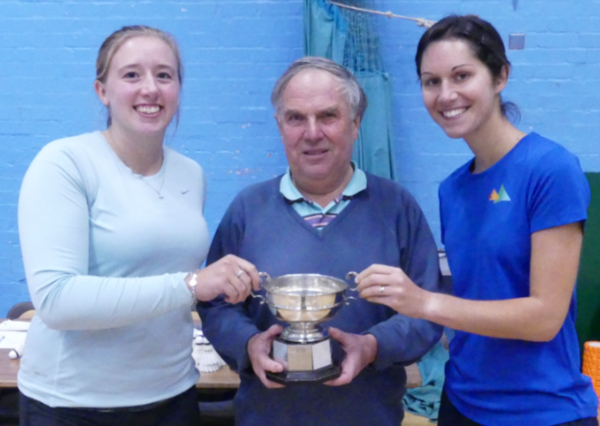 Ladies Champions Laura Pallett and Lisa Elliott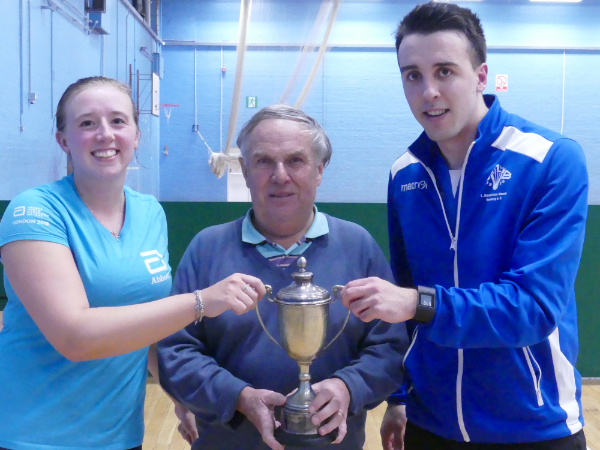 Laura Pallett and Jonathan McDonald retain their mixed Doubles title